Giant Inflatable
Outdoor Indoor
Soft Rubber
Water Balloon Bubble Ball.

With the different sizes and matching colors, you can design as decorate yourself. This toy is
revolutionary! Kick, punch,
and
jump on
it without fear of it breaking or tearing. The ball wobbles, rolls, floats, dribbles, spins, and more!
easy storage.
Air and water
expandable ball unique design allows you to fill it up with air or water, depending on the occasion.
Multi-purpose enjoyment the balloon ball in many ways, including outdoor toys, parties, birthday gifts, stools, sports, beach ball, and other entertainment uses.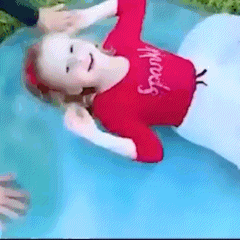 Made of
high-quality materials,
environmentally friendly, tear-resistant, very durable.
The equipped blowing tube is hard to blow. It is recommended to use a pump or an automatic air pump.